All is one, this sun, the moon and the stars, alone in our cars, as far away decay, and laughter from the day she found love after losing most of her thoughts of him. All is none of the fun which was promised. At long last the past holds no present, pretending how pleasant the views are unfolding while holding on for dear life.
All is right and left just the same, in the name of sanity or any game in the hands of the dealers, trading moments of pleasure for feeling , sincerely appealing the just. He must not fall, her call beckons, failing to see the wreckage compiled in the wake, undertaking to overtake, control of the matter, scattered throughout life and all of thereafter.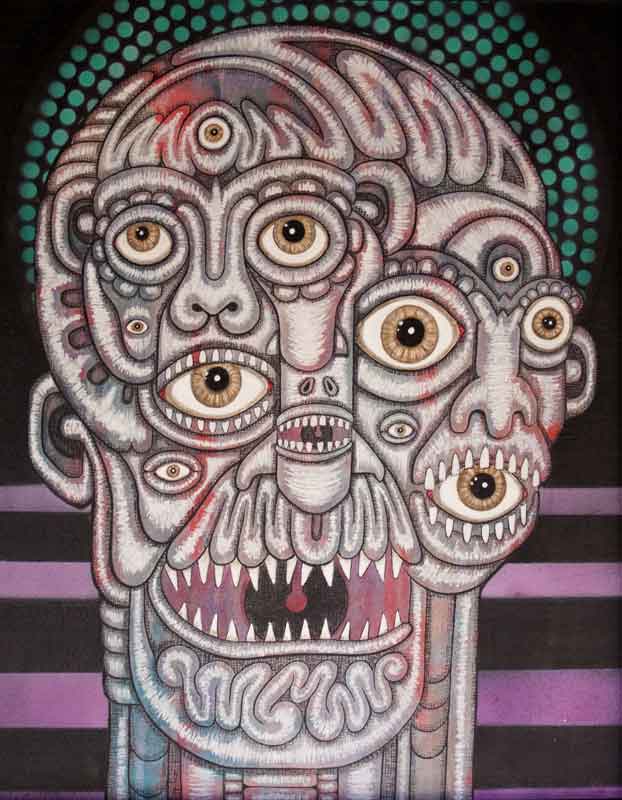 A fair share in this cosmical alliance, applied global comedy, a hint of prophecy only to tease the non believer, a pleasing achievement now null and void. Destroyed beyond reconstruction, wondering who has lost, amounting the cost as she smiles towards surrender. Generously cheering both sides.